It annoys me when people think Fil-Ams have it so much easier living here in the Philippines. I'll admit it that I personally do not have to undergo many of the troubling experiences that many of my brothers and sisters have to endure here and as a matter of fact, I stay in respect to them for always finding ways to make it through. I know I am surrounded with such supportive people and...
Random Thoughts on 10/24
I wonder if that cab driver was trying to give us a sap story so he could get more moolah. Old man tryna play us?!  I better get my language skills together. Talking straight English anymore ain't cute I feel like it's going to be a while until I go home… But DAMN that semester went by fast Can I call the Philippines my home now? I need to culturally assimilate myself...
1 tag
"Sometimes you have to walk away and let karma take over."
– kushandwizdom
2 tags
My silence is screaming louder than any words...
2 tags
746. IF SOMEONE DOESN'T THINK TWICE ABOUT YOU,...
(via gotwisdom)
2 tags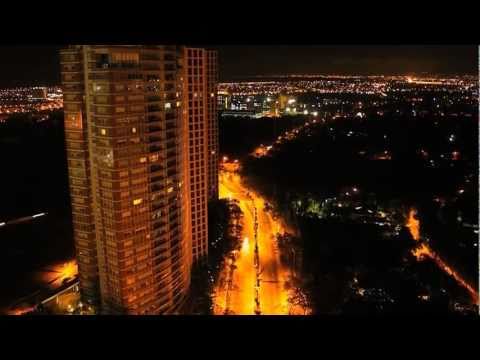 Anonymous asked: Why do you like calling people out nukka!?
You Make Me Miserable
It annoys the effin shit out of me how people can be so ungrateful. When people don't realize their blessings and can't understand that so many other people out there are suffering at least 1000 times worse than you are in your current conditions. How people can just get drunk/on one on a regular basis because they think it's fun…when they don't realize that there...
"I don't want the 'pillow talkin' 'cupcakin' type shit. The sugar coated words..."
– (via: yanrwtb)
2 tags
You are never too cool for school
Did you know that college graduates can expect to live at least five years longer than those who have not finished high school, and almost two years longer than those who didn't finish college. Some motivation to start the month of right. Happy "-ber" (SeptemBER, OctoBER, NovemBER, DecemBER) and Christmas season y'all
3 tags
"I'd like to refocus everyone's attention away from the Kardashians and onto..."
– Olivia Wilde to Marie Claire (via catcosby) Wow. Olivia Wilde is such a bamf. I'm impressed. (via stfuhypocrisy) #word (via katherinegracee)
The Last
Last night I had a dream in which I was surrounded with the old middle school and high school friends crew. Laughing, chillin, and doing the same old "me" like how we used to. Like things were back in the day. Waking up to it felt pretty weird since I haven't kept any close relations with them for the past 2 years. Things don't last forever, but memories do. And yes, thank...
1 tag
"He who does not know how to look back at where he came from will never get to his destination" - Dr. Jose Rizal Because history speaks upon our past, creates our present day which ultimately helps us build our future. We fight today for a better tomorrow. Know history, know self (Picture taken of the footsteps where Jose Rizal was walking to get executed)
2 tags
"I like people who have a sense of individuality. I love expression and anything..."
– Marc Jacobs (via iwasborntired)
4 tags
If you want to know your past, look into your...
1 tag
3 tags
kid gets acquainted with the universe.: Things... →
fuckyeahboymeetsworld-: source: hated2heroes Always be yourself and don't be afraid to show who you are. It's okay to be weird like Eric. He still found a way to be happy and have friends and family who still love him for who he was even though people wanted to kill him at times. Never forget those whose been there for you since the very beginning just like the relationship of Cory and...
1 tag
"I just think happiness is what makes you pretty. Period. Happy people are..."
– Drew Barrymore (via 15natives)
Smile through the bullshit
Emotions (n): always getting the best of me
Nothing speaks louder than silence
When to be the bigger person?
1 tag
People say actions speak louder than words. But...